Manufacturing and sales of pharmaceuticals and others business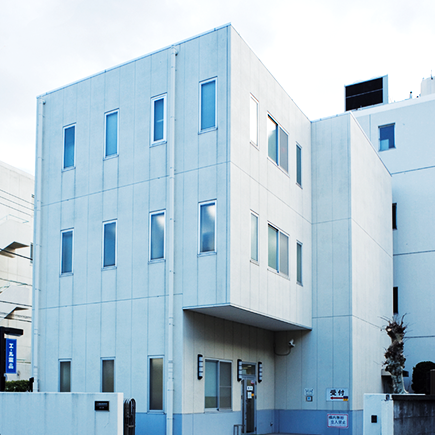 KYOSOMIRAI PHARMA CO., LTD.
Pharmaceutical manufacturing and sales company
Address:

1-4-4, Hiromachi, Shinagawa-ku, Tokyo

URL:
KYOSOMIRAI PHARMA CO., LTD. is involved in manufacturing and sales business of prescription pharmaceuticals centered on generic drugs. While ensuring quality through our unique verification systems such as elution testing, we strive for stable and continual supply of high-quality and high-value-added pharmaceuticals, and for optimization of the pharmaceutical supply chain from distribution to dispensing, based on accurate prediction of market demands in coordination with pharmaceutical wholesaling and dispensing pharmacy businesses.

Commitment to stable and continuous supply of high-quality generic drugs
It is the mission of the KYOSOMIRAI PHARMA as the pharmaceutical manufacturing and sales company to supply high-quality pharmaceuticals appropriately and immediately. As manufacturing generic drugs requires compliance with the GMP (Good Manufacturing Practices), we strictly monitor product quality from raw materials and equipment to be purchased, each production process to shipment through various tests and inspections.
In addition to manufacturing systems, procedures and management methods, we perform validation to verify whether they are appropriate from various perspectives. In accordance with the GQP (Good Quality Practice), we guarantee product quality and establish the structure to gain trust from medical institutions and patients.