TOHO HOLDINGS is striving to become more specialized than before in the respective business segments of pharmaceutical wholesaling, dispensing pharmacy, manufacturing and sales of pharmaceutical and others, and to raise the level of customer satisfaction through co-creation with medical institutions, pharmacies and local communities.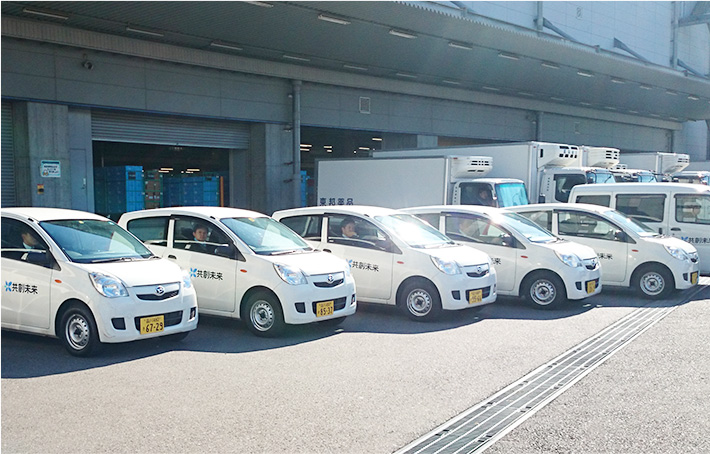 Looking ahead towards a new era, we pledge to center our efforts on frontier operations, such as customer support systems contributing to higher business efficiency, assistance in the start-up of medical institutions and pharmacies, management consulting services, total medical support by transferring pharmacists and registered dietitians to medical institutions and personnel recruitment, based mainly on wholesaling business for pharmaceuticals, reagents, medical equipment and OTC drugs.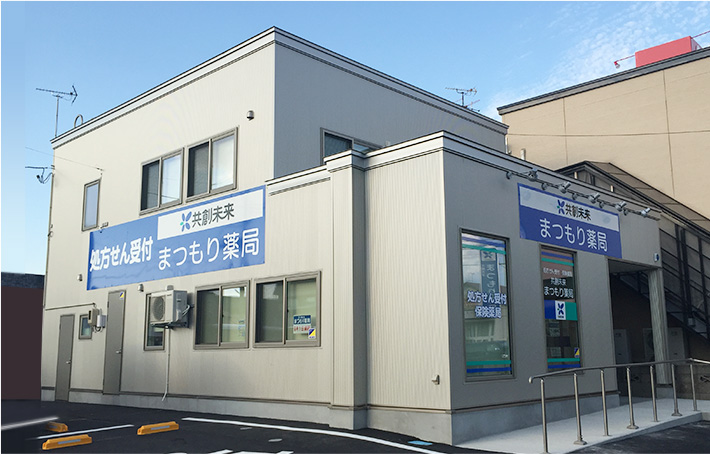 We aim to serve as a trusted group of home pharmacies and pharmacists that contribute to local healthcare and society. Together with dispensing pharmacies engaged in community healthcare-based activities, we are offering "Kyoso Mirai Group in Pharmacy" to perform research and support for building the better pharmacies.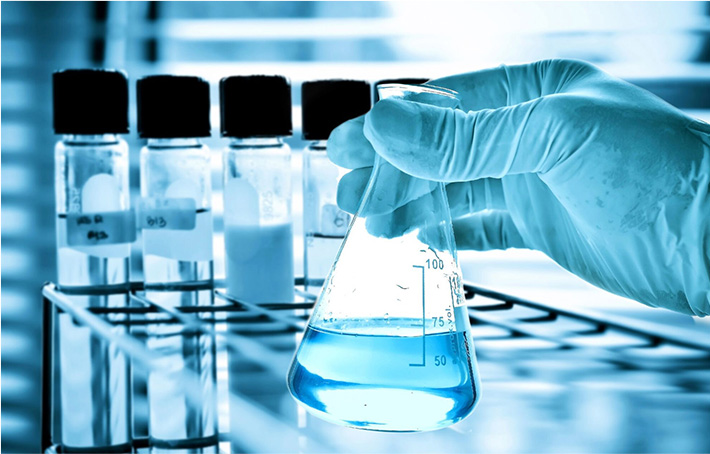 We are involved in manufacturing and sales business of prescription pharmaceuticals and others centered on generic drugs. While ensuring quality through our unique verification systems such as elution testing, we strive for stable and continual supply of high-quality and high-valueadded pharmaceuticals.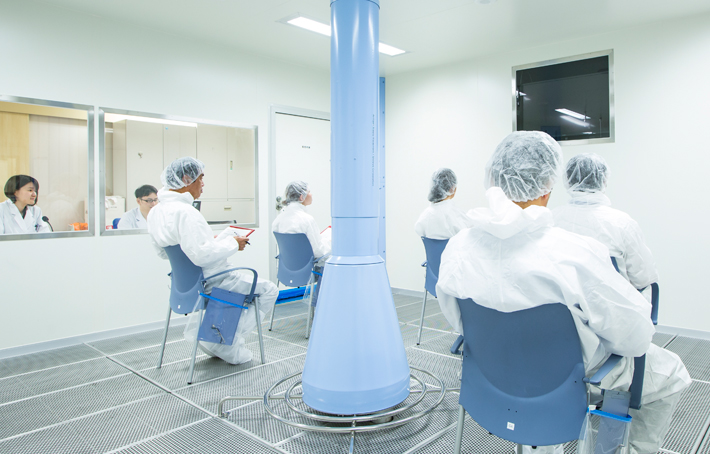 The SMO (Site Management Organization) business firmly assists a variety of medical establishments ranging from large medical institutions to private clinics with a wide range of clinical trials under contract. We support medical institutions suitable for respective trials in an appropriate and sophisticated manner to improve the quality and speed of clinical trials.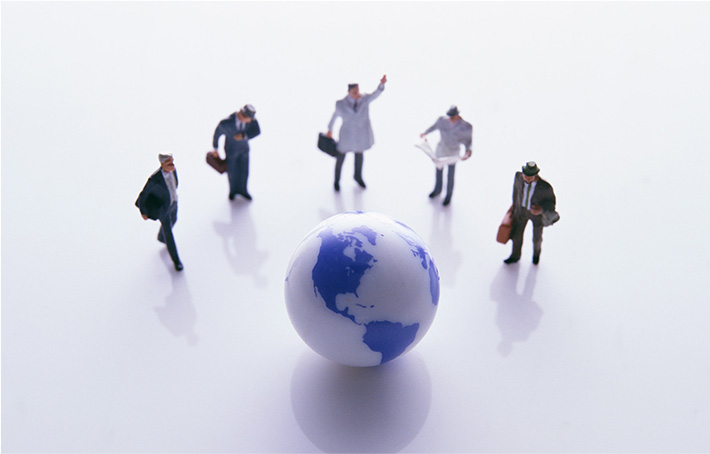 Others
We are also engaged in selling software to medical institutions (information processing) and assistance in in-house logistics at medical institutions (supply processing and distribution) to contribute to people's health and comfortable life.
[Information processing] TOHO SYSTEMS SERVICE CO., LTD.
[Planning, sales of information processing equipment] ALF. Inc
[Corporate management, medical management consulting] Nextit
Research Institute, Inc.
[Internet business on pharmaceuticals] eKenkoshop Corporation
[Information provider] K.K. eHealthcare
[Specialty pharmaceutical business] Orphan Trust Japan Co., Ltd.
[Pharmaceutical wholesaling business]Hubei Kyoso Pharmaceutical Co., Ltd.
[Pharmaceutical manufacturing and sales] Kokanado and Kyoso Mirai
Asia Pte. Ltd
[In-house logistics at medical institutions (supply processing and
distribution)] Hospital Partners Co.,Ltd.
[Management of commuting-type nursing facilities] KYOSO MIRAI
MEDICALCARE CO.,LTD
[Real estate] Toho Real Estate Co., Ltd.